The Rose that Grew from Concrete by Tupac Shakur
Did you hear about the rose that grew from a crack in the concrete?  Proving nature's law is wrong it  learned to walk with out having feet.  Funny it seems, but by keeping it's dreams,  it learned to breathe fresh air.  Long live the rose that grew from concrete when no one else ever cared. 
"then go grab the finest wine and drink it like we know which grape and which..."
– Andre 3000
Anonymous asked: You're so bad. I can honestly look at your smile all day
Don't Get Use To Looking Down On Me...Sooner Or...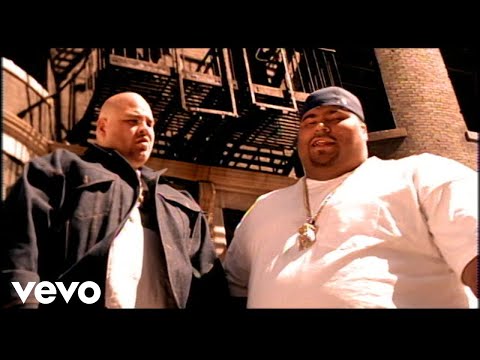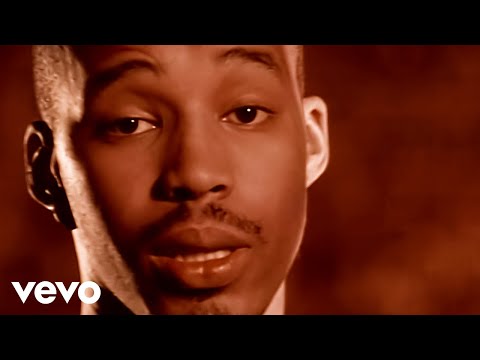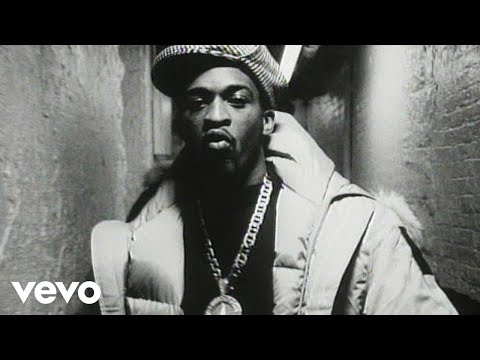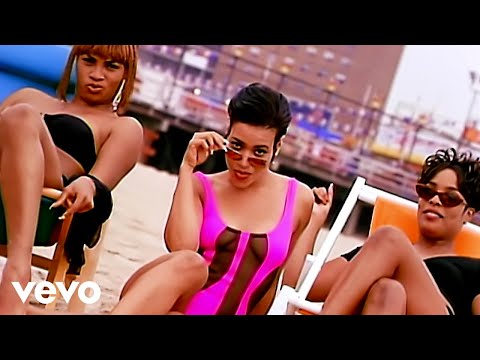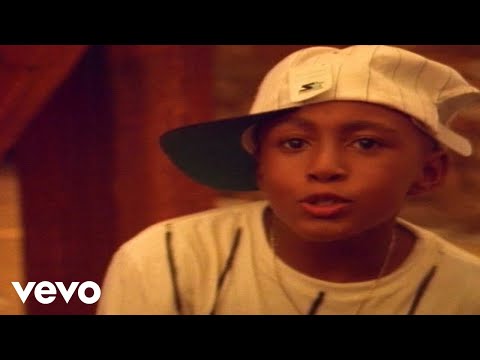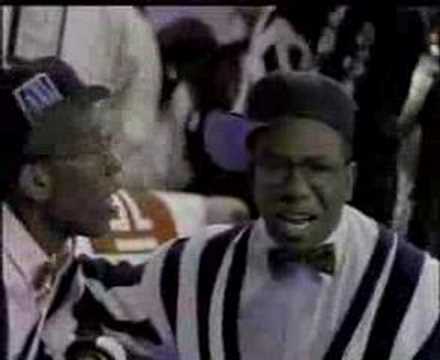 Kanye west - Theraflu
New Music : Nas- The Don 
Thom _ Fawntaid